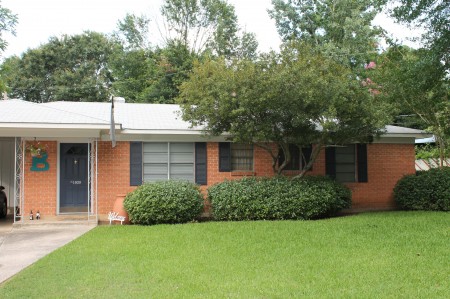 Home.  It's where my family is.  And for now, it's same orange brick walls that we've lived in for the last 14 years.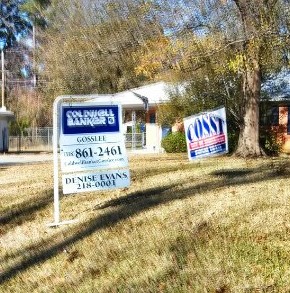 This didn't happen.
And I'm okay with that.  Today.  It took me a few weeks to get okay.
Basically, the market in Shreveport/Bossier just didn't work in our favor.  God has a different plan for us.
This means that we are staying put.   Right here.  On our little cul-de-sac.  With our garden and fruit trees.  With our 1172 square feet.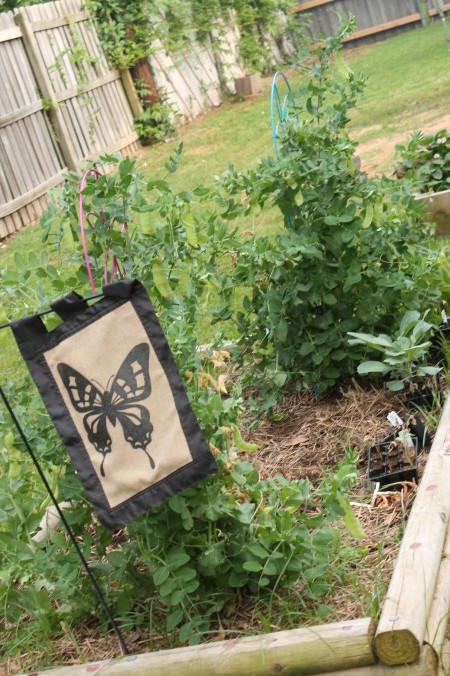 It'll mean some changes.  Rethinking the way we use our space.  Rethinking what we need in our home.  Rethinking paint colors.  Bring it on.