Happy National Aviation Day!
I know.  Who knew?!?!?!
We took a little road trip in March and I never got around to showing you some of the pics.  So, in honor of National Aviation Day, here are a few pics from our road trip to DC.  These are from the National Air & Space Museum, Udvar-Hazy Center.  (AKA the huge hanger with tons and tons of planes out by Dulles Airport.)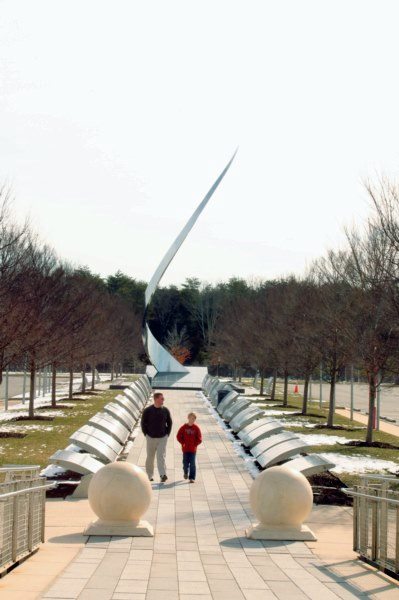 Yes.  That's snow on the ground.  The last week of March.  That was a little disconcerting for us Southerners!!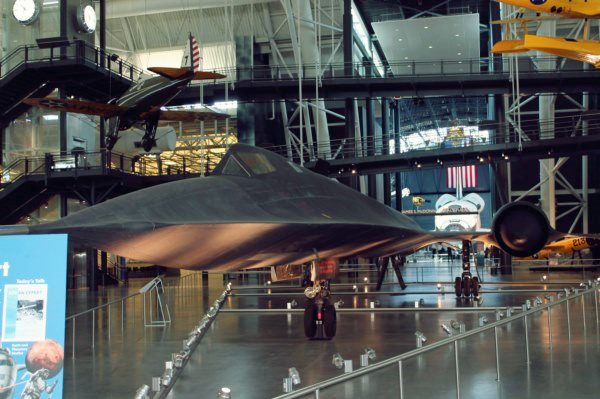 Adam's geek-out moment.  The Blackbird, I think.  They also had a cool video running showing how this plane, with the help of a little CGI magic, became a Transformer in one of the recent movies.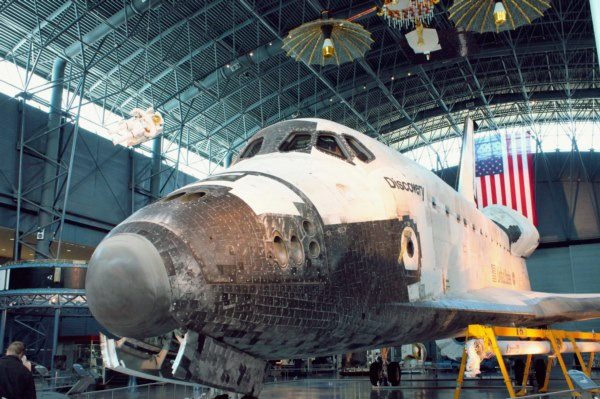 My geek-out moment.  Really.  Truly.  What science nerd, kid-of-the-80s didn't want to be an astronaut?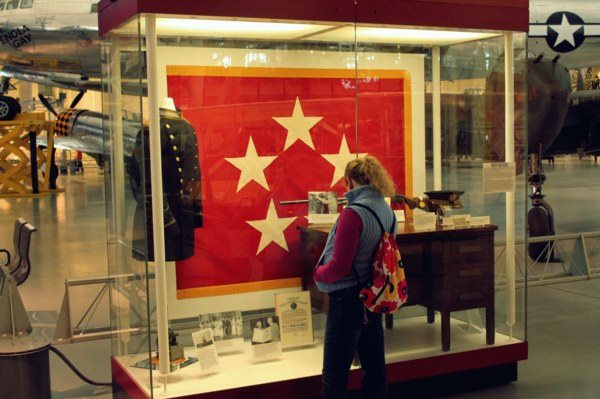 Jen's geek-out moment.  Jen is one of my high school roommates and played hostess for the week.  This was the exhibit honoring the father of the Air Force.  She also geeked out a some missiles, but I can't find those pics.  Sorry Jen.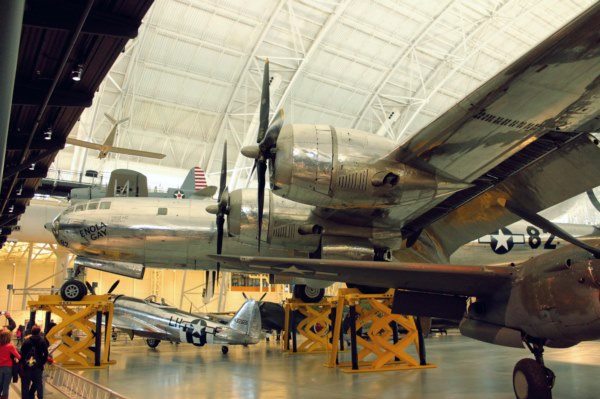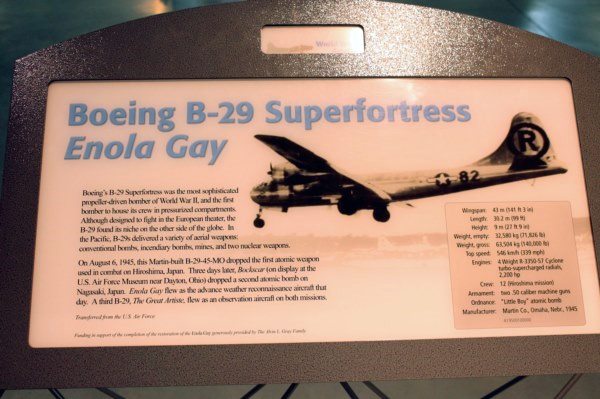 Christopher's geek-out moment.  He's my WW2 buff.  (Okay, full disclosure time.  We all kinda geeked out here.  The Enola Gay, the real deal Enola Gay, was almost close enough to touch.  Craziness.)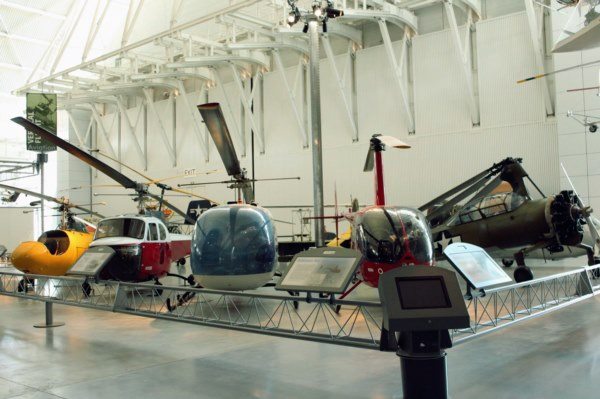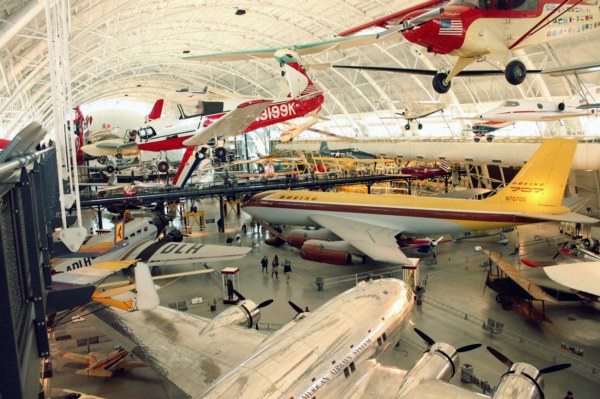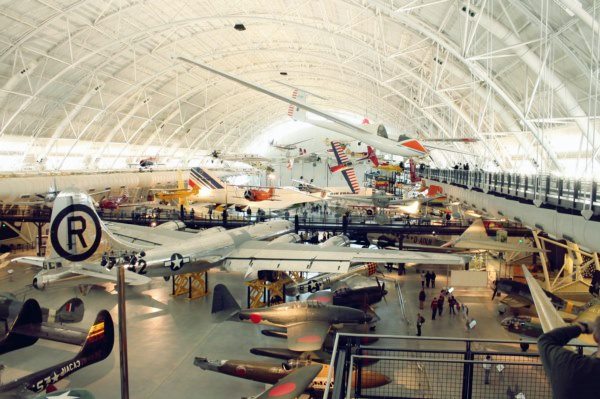 Planes, planes, planes, a few helicopters, and more planes.  I still can't wrap my head around how big this building must be!