2016. That's hard to type. I can recall a time when 2016 seemed so far away and 40 seemed soooo old. Not anymore!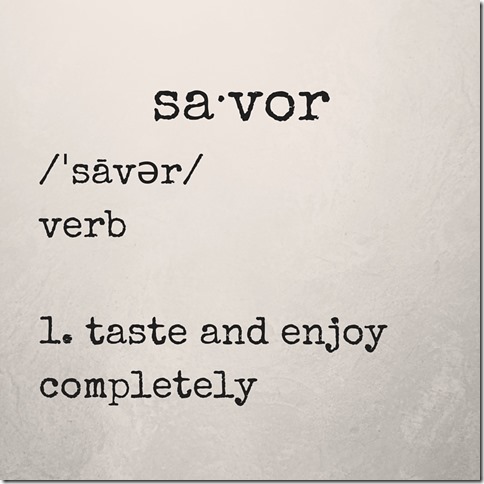 For the past few years, I've had a word that I've focused on, sometimes more than others.  This year, 2016, the year I turn 40, two words are reverberating in my head:  Simplify.  Savor.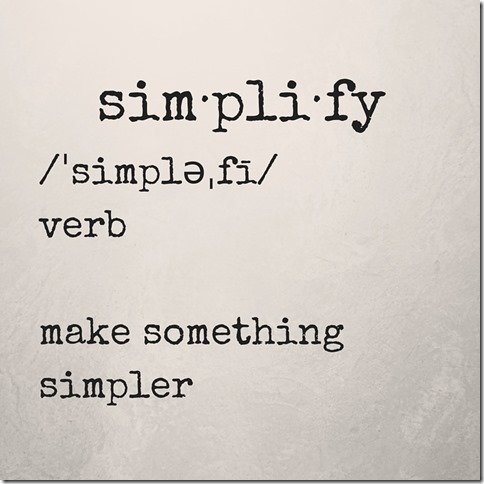 My prayer for this year is that I can step back, let the little things go.  let the big things become little things, and treasure my moments, my people, and my God.