It's been a crazy, busy 6 weeks.  I've enjoyed almost every minute of it, but I'm counting down the days until the kids are out for summer!  Only 14 school days to go!
Here's a glimpse at a few of the lessons I've learned the past 6 weeks: 1.  Spring Break in DC is nothing like Spring Break in Louisiana. Brrrr.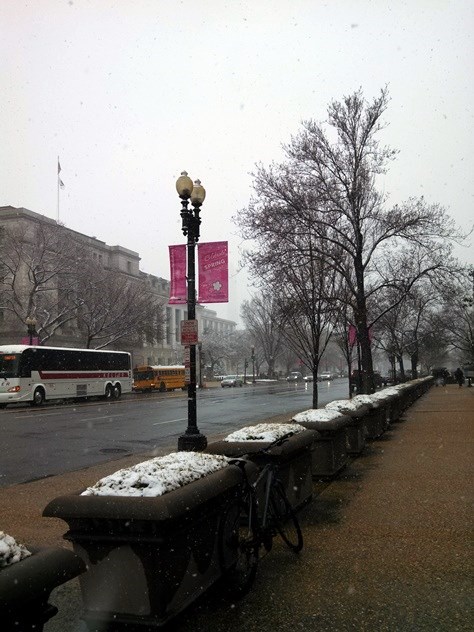 2.  So that's why they call them the Smokey Mountains.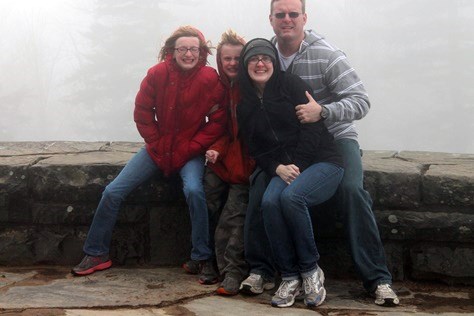 3.  Don't do crack.  That's the lesson here.  She was arrested 5 days later.
4.  Don't let anyone tell you that you need a big fancy sewing machine.  This was completed on a little Janome 9-stitch and a Juno serger.  (I paid less than $100 for the sewing machine and less than $200 for the serger!)