Ugh. Procrastination. I really wanted to put this post off for another week.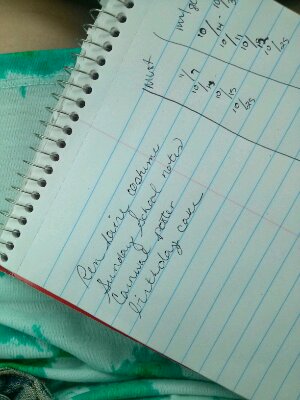 I work best under pressure, or at least that's what I tell myself to justify waiting until the last minute! So…for day 9, I decided to have a day of no excuses and "do it nows". Um, yeah, I missed the mark on that one. Big time.
Here's what I did do. I made a list of the big things I needed to get done in the next few weeks. I listed an absolute date and then a goal date. Know what I learned? I'd better get busy!