Hey Y'all! I'm Salinda. I'm a wife, a mother, and the seamstress behind PersonaliTy Children's Clothes. I have a serious addiction to Jesus, Sonic drinks and NFL football!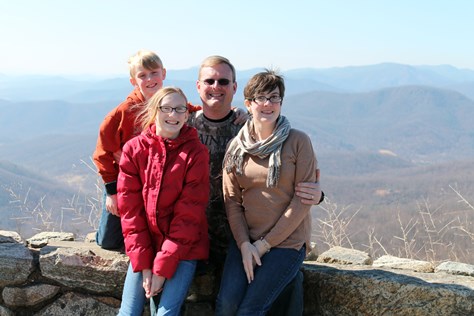 Adam and I have been married since the weekend after college graduation!  We have a sassy, quirky, book-loving, piano-playing 13 year old and a Lego-building, Jedi-wannabe, rough and tumbler 9 year old.  Both kids love swimming and swim for our city league,so like any good swim mom, I always have highlighters and sharpies ready!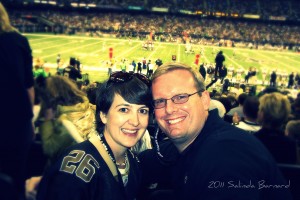 We live in town, but enjoy being outside, so you'll see lots of pictures of my tiny city garden.  Right now, our garden is about 160 sq feet spread out over 5 raised beds.  We have a few baby fruit trees and we'd love to have chickens, but they aren't allowed by the city. Too bad!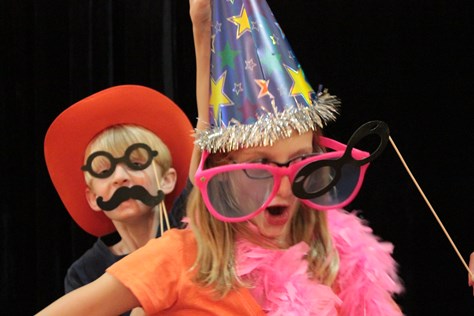 I have been sewing since college, making everything from pillows and curtains to dresses and blouses.  I jumped right into the hand-made children's clothing market in September of 2010.  It took a lot of faith, but I L.O.V.E. my job!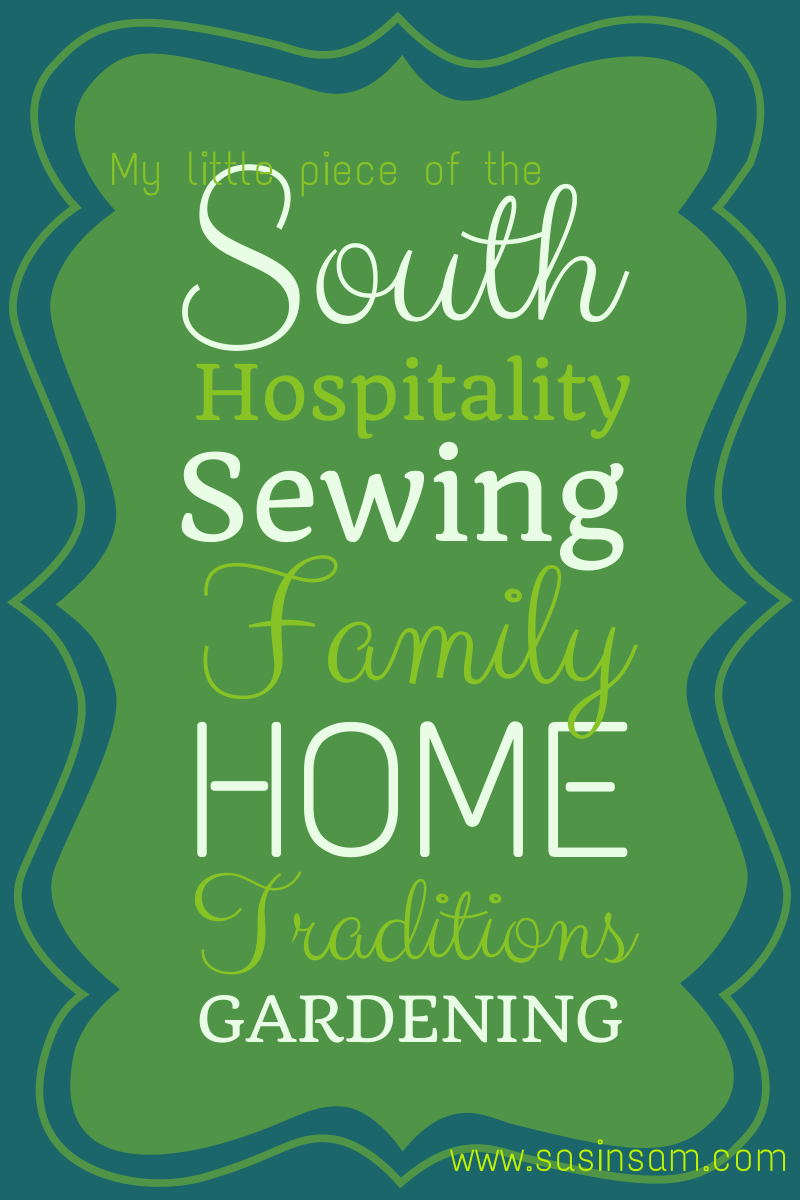 More on me, since you ask:  
…I'm originally from Zwolle. Yes, it is a line from Steel Magnolas. It's also true.
When I ask for tea, the "sweet" and "iced" are implied.
I graduated from the coolest high school on Earth. (And, thanks to the magic of FB, we're trying our hardest to recreate the Social Hour experience on a regular basis!)
In answer to your question, I will say "Yes, Ma'am" or "Yes, Sir". Don't ask me not to. I don't know how to stop.
I drink Community Coffee. Every day. Sometimes twice.  Sometimes much, much more.
I'm a horrible photographer. Thank goodness for picasa and picnick and fotofuze and photoshop! (I am learning how to use my dSLR in manual mode–finally.)
There isn't a recipe I won't try (Except maybe one with raisins. Or coconut.)
My Grandma tried to teach me how to sew when I was about 14.  It didn't go very well.
I love Reese's peanut butter eggs (and Christmas trees and footballs and pumpkins).
My first job was in a family member's jewelry store.  My grandmother was my first boss.  She expected us to look our best, shine the glass frequently, and show our customers the biggest diamond first.
I was named for my grandfather's grandmother.  My daughter is named for her grandmother's grandmother.  I like family names.