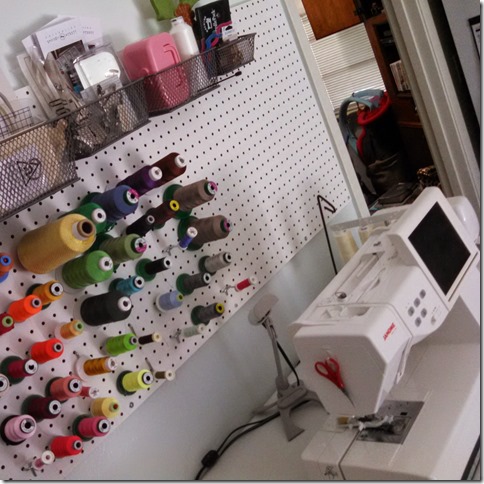 If you'd like to learn to sew or even brush up on your sewing skills in time to make Christmas gifts, October is the time! Here are the October Sewing classes you might be interested in:
If you know nothing about sewing, get started on Monday, Sept 28 and Oct 5 with Sewing Basics at BPCC. Or you can take the class later in the month on Oct 19 and 26.
If you know how to thread your machine and sew a basic, straight seam, then you might want to start on Monday, Sept 27 at 9 am with What Else Can Your Machine Do? at LSUS.
If you'd like to Learn to Read a Pattern then you need the class on Tuesday, Set 29 and Thursday, Oct 1 at LSUS.
If there is a class you are interested in that isn't listed, just message me. I'd love to teach a workshop on Halloween costumes if I have enough interest!