Here's a little glimpse of life at S as in Sam this May 2015.  If you're looking for the link to the summer sewing class schedule, scroll down just a bit.
I've taken a picture of the kids every.single.school.day this year.  It's really fun to look back over their changes through the year.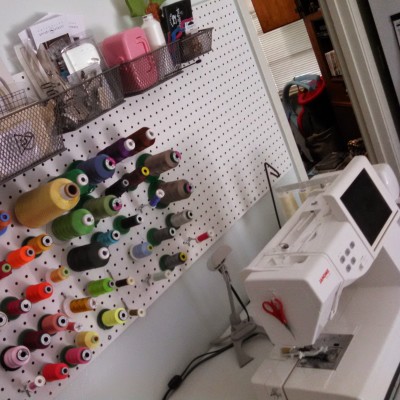 Summer Sewing Classes schedules are posted.  To register for a class, please contact the Continuing Ed Department at the hosting school.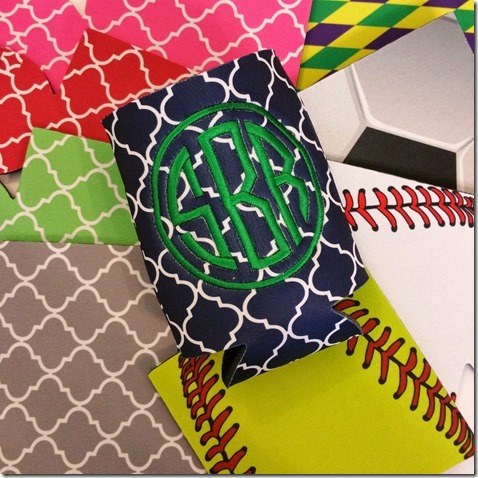 It's all about gifts at PCC this spring.  We've added cute flowy tanks, waffle weave robes, and fun coozies.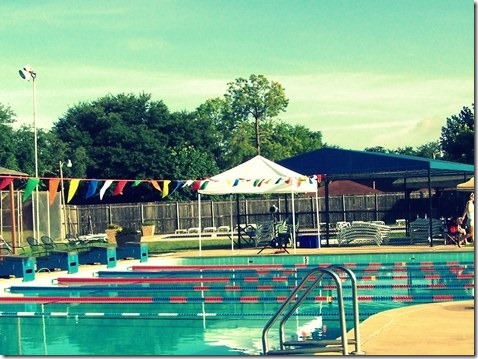 It's that time of year again—Summer League Swim!  Here are my tips for surviving these hot, summer swim meets.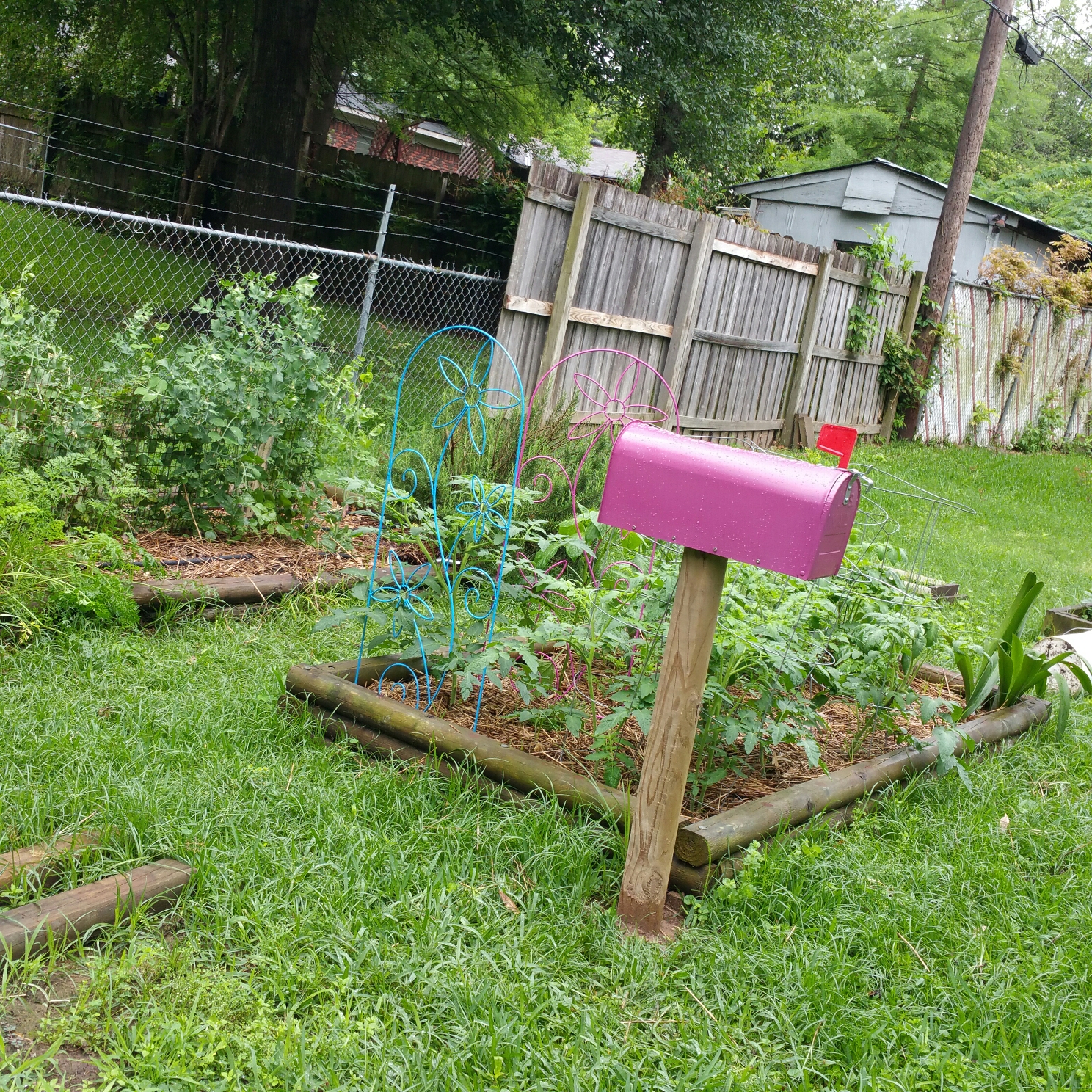 I've spent a lot of time focusing on my garden these past few months.  I've tried some new ideas and brought out some tried and true techniques.  Here's hoping for my best tomato harvest ever!  You can find my Pinterest gardening board here.